Vietnam War Veterans Day Event at Miramar National Cemetery
(March 29, 2022) The Vietnam War officially ended April 30, 1975, but for Charlie Inot, sights, sounds and smells can still trigger memories of that long-ago conflict. As keynote speaker at a Vietnam War Veterans Day Commemoration at Miramar National Cemetery, Inot recalled his experience as a young soldier.
"Fifty-four years ago," he told an audience of veterans, "I was a young 22-year-old Green Beret sergeant serving in Vietnam. That combat experience is seared forever in my memory. I had many good days in-country and some bad times.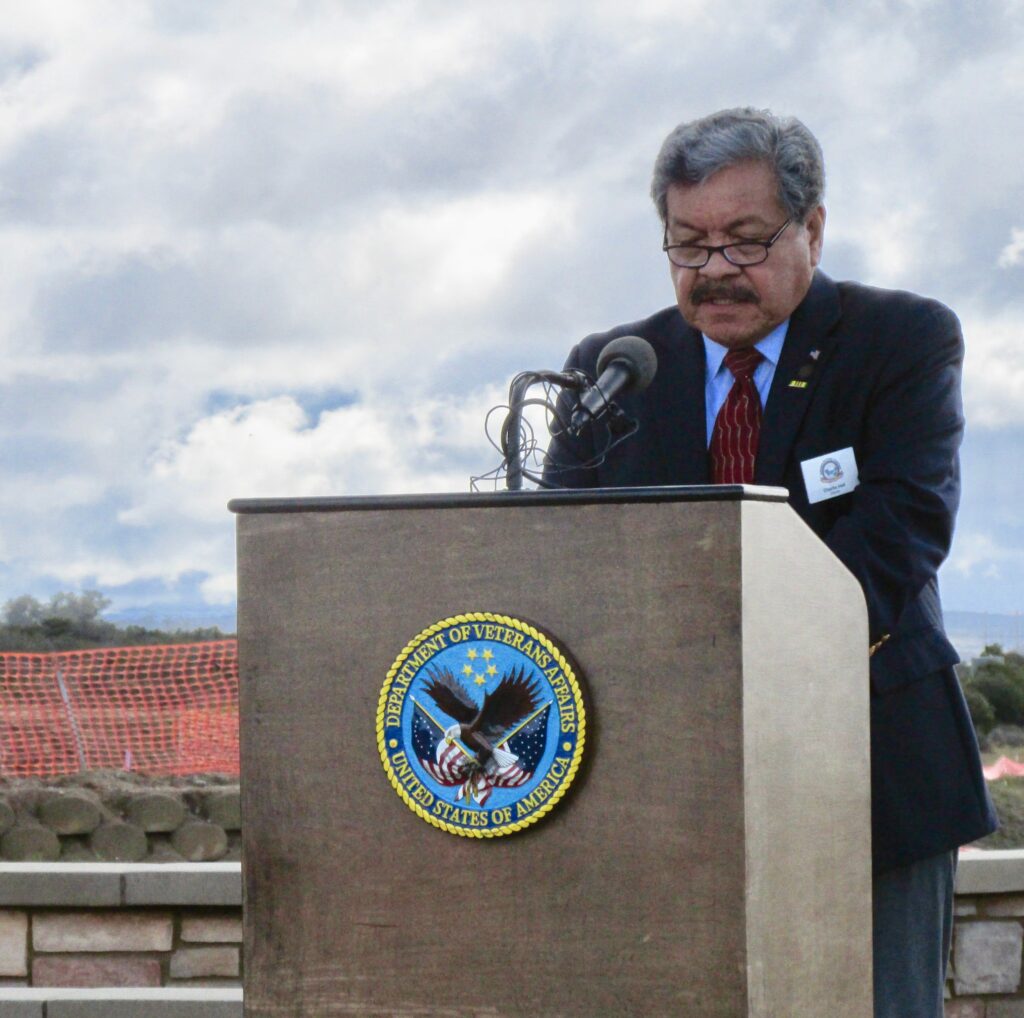 "I have a brain cell that lies dormant and quiet," he said, "It's labeled Vietnam. It tends to vibrate when I catch certain smells in an Asian market…when I see an old guy wearing a Vietnam Veteran cap. It vibrates when I'm visiting an Army buddy's grave…when I hear helicopter blades beating the air…when I'm at the Vietnam Memorial Wall in Washington, D.C. The sights, sounds and smells of war are never far away."
More than nine million men and women saw service in the nation's armed forces; 2.7 million of them in Southeast Asia theater of war on the ground, in the air, or at sea. The war cost the country more than 58,000 killed, with many more wounded or missing in action.
In 2012, the nation launched a 13-year commemoration of the 50th anniversary of the Vietnam War. On the tenth occasion of the remembrance, Miramar National Cemetery's ceremony included the laying of a wreath at the Flag Circle Amphitheater, a Marine Corps Color Guard, and a Marine Rifle Squad that fired a three-volley salute.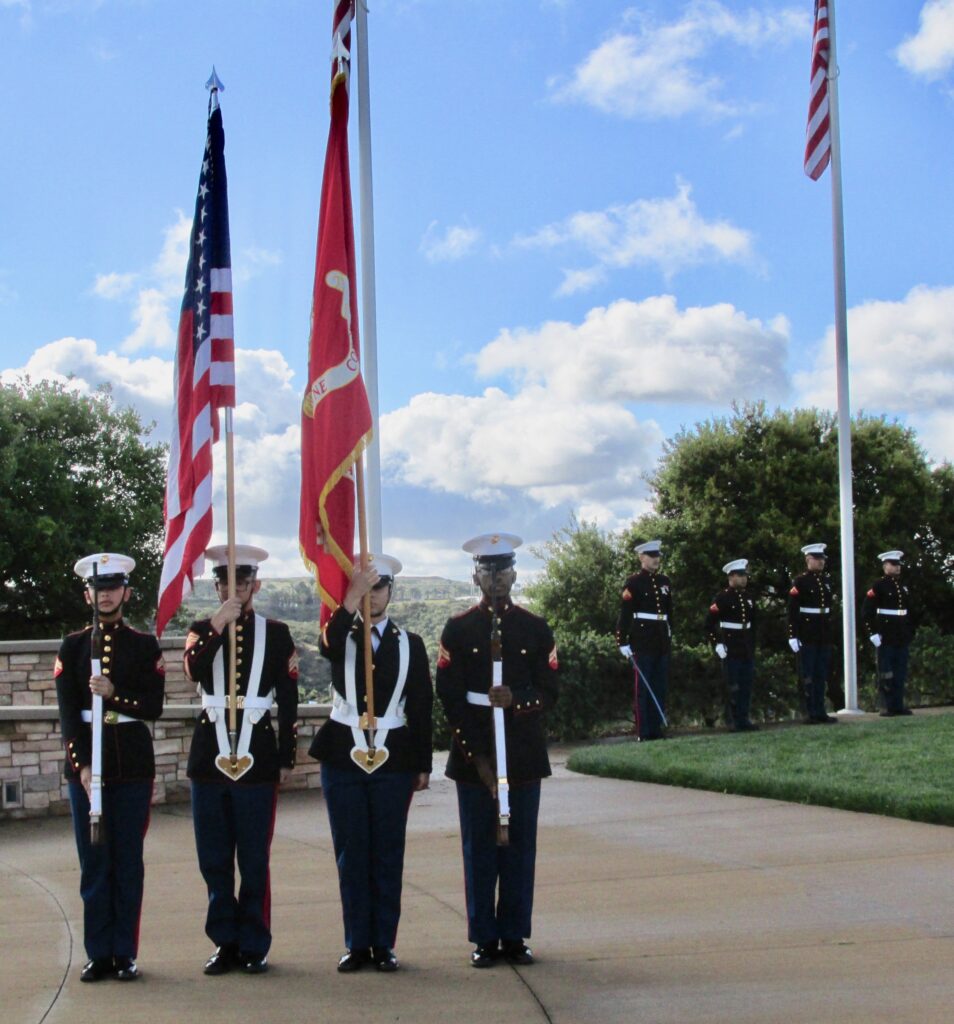 In Washington, President Joe Biden released a Vietnam War Veterans Day proclamation that that read, in part, "…we honor all those who bravely served in the Vietnam War and who sacrificed, as did their families and caregivers, on behalf of our Nation.
"Today and every day," the proclamation continues, "we…give thanks to a generation of Americans who valiantly fought in service of the country they love while recognizing the continuing impact on so many veterans of the Vietnam conflict, along with their families, caregivers, and survivors. We will always remember those we lost and honor those who came home."
By Bill Heard