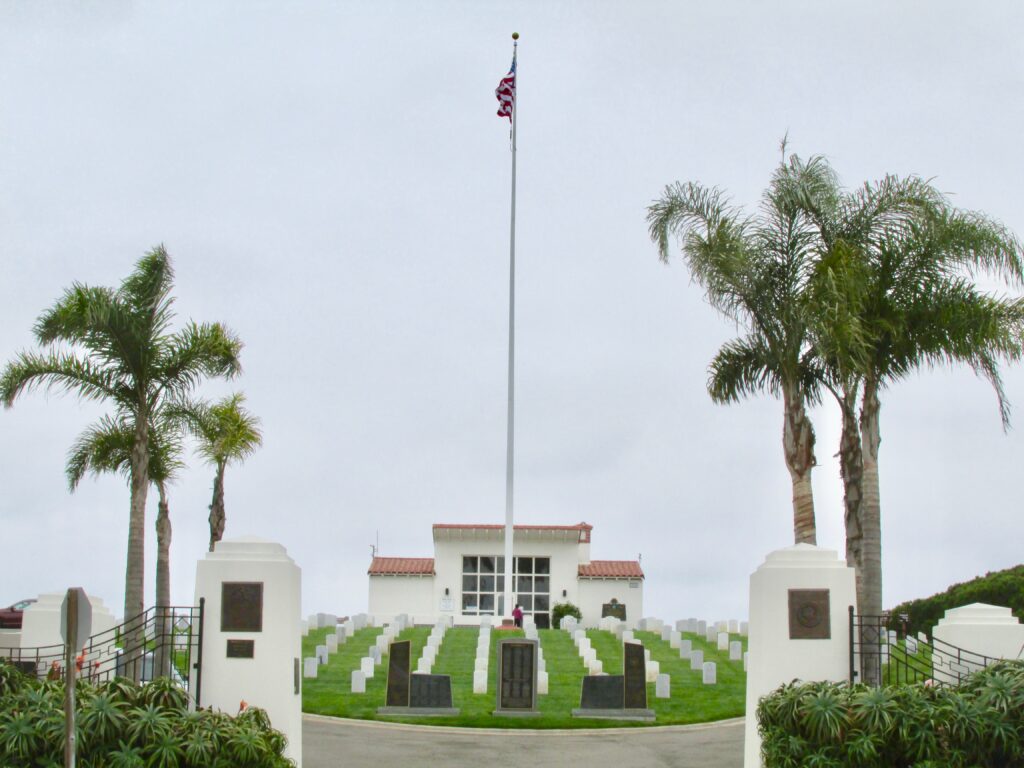 Gravesites Available at Fort Rosecrans National Cemetery
Fort Rosecrans National Cemetery recently conducted an audit of gravesites set aside for surviving spouses, and identified a few relinquishments. These gravesites are now available for eligible Veterans and families at their time of need. Please contact the National Cemetery Scheduling Office at, 800-535-1117, at the time of need to establish a case for burial. Gravesites will only be assigned at the time of need on a first come, first served basis.
Greta L. Hamilton, Director
Fort Rosecrans & Miramar National Cemeteries.